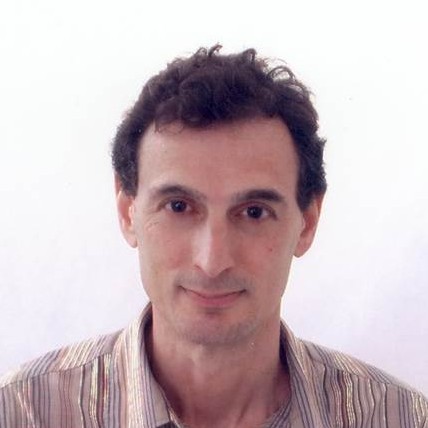 Dr Daniel Galson
Managing Director
Dan established GSL in 1992, and has been responsible for the overall financial, technical and administrative management of an international radioactive waste and environmental research and consultancy company now employing some 25 persons.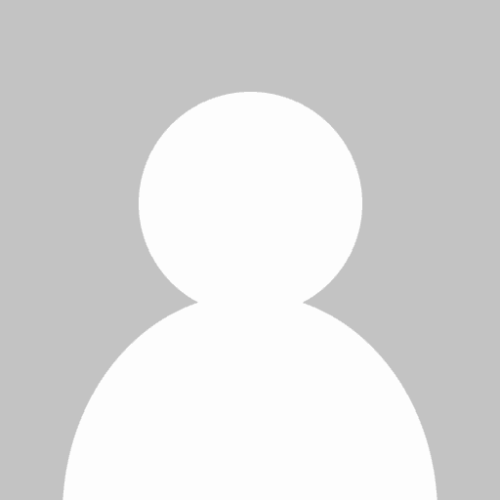 Allen Galson
Director
Allen (BME, DIC, PE) is an engineer with over 40 years experience in nuclear engineering, and environmental, and industrial hygiene consulting. He is a Director of GSL.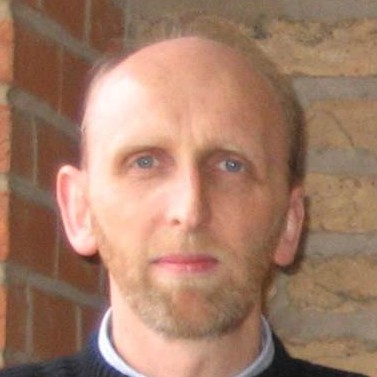 Dr Timothy Hicks
Principal Consultant
Tim has degrees in applied mathematics from Aston University in Birmingham (BSc) and Bristol University (PhD). Since joining Galson Sciences in 1994, he has worked on a range of projects in radioactive waste management covering storage and disposal issues.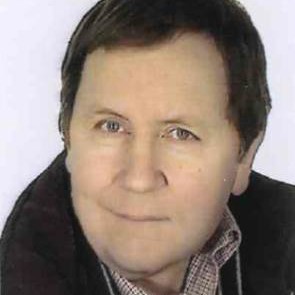 Dr Stephen Wickham
Principal Consultant
Steve has degrees in Earth Sciences from Oxford University (BA Hons) and Cambridge University (PhD), and has over 20 years research experience in the earth and environmental sciences.